sunset #8
Vitznau, Switzerland. 2017.
there is nothing lost or wasted in the life
somewhere close to paradise
Lago de Como, Italy. 2017.
when the morning is calm and you wait
all you see is beauty but something is burning inside
returning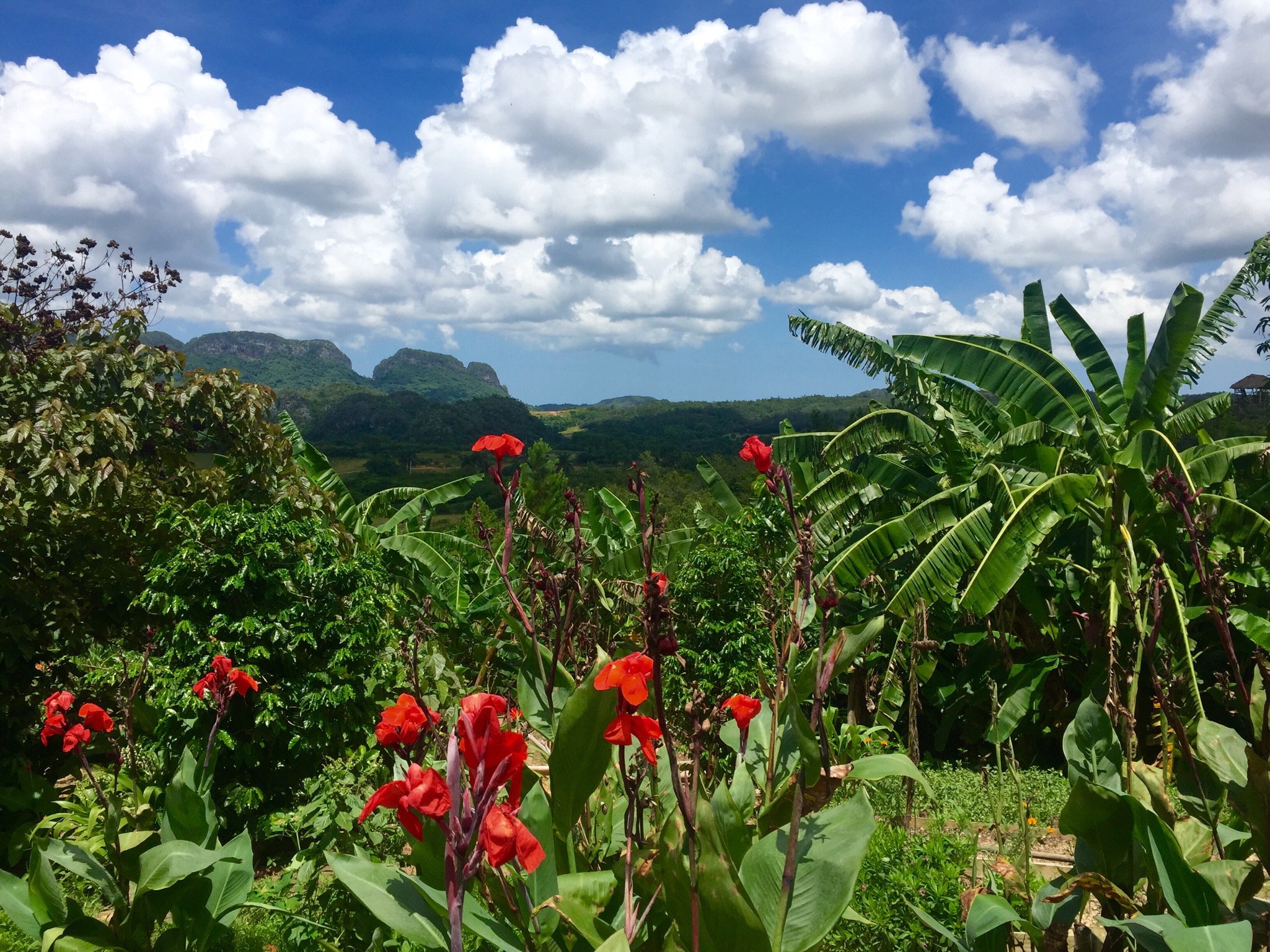 drop everything and head to Viñales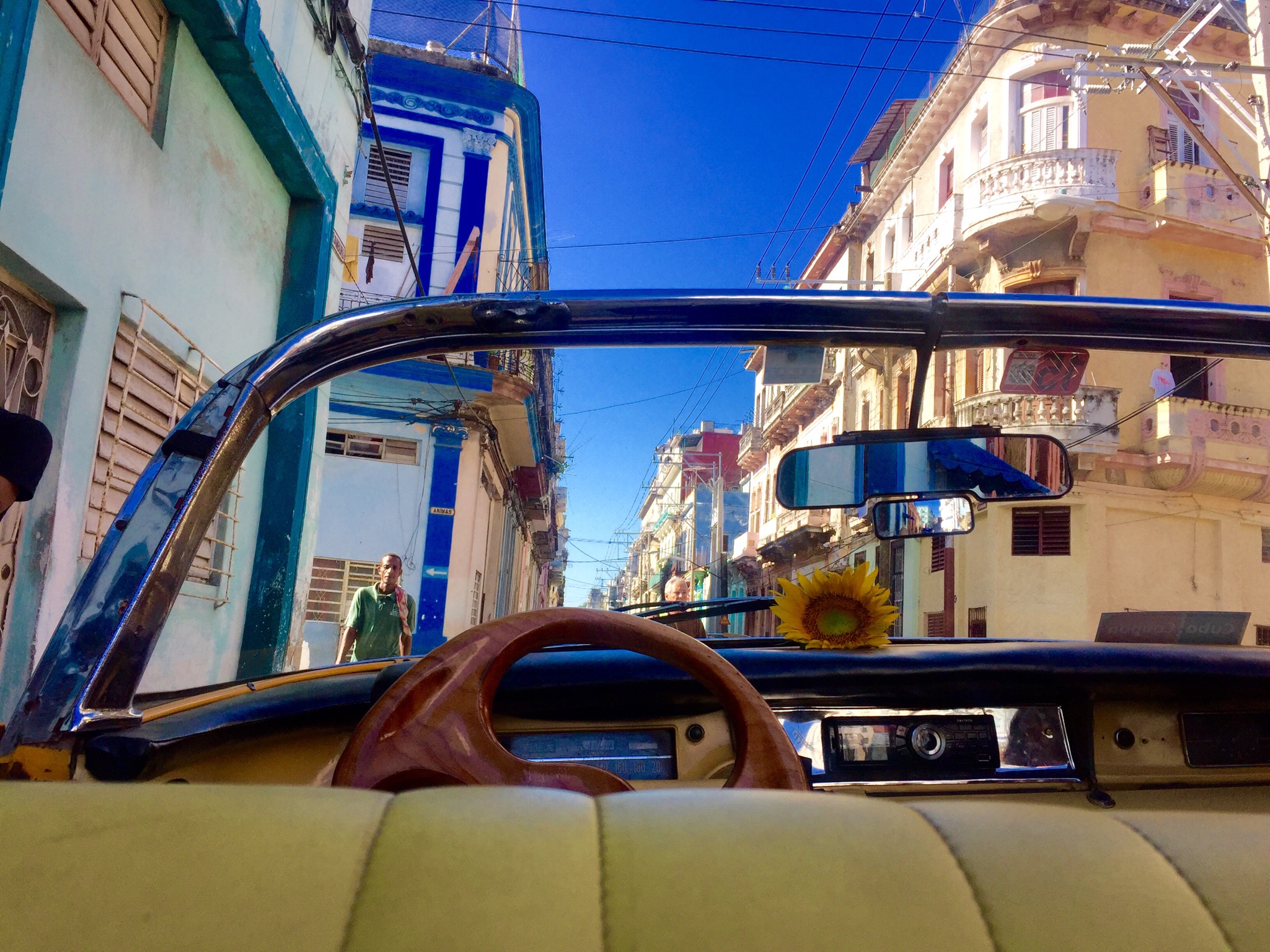 yellow #3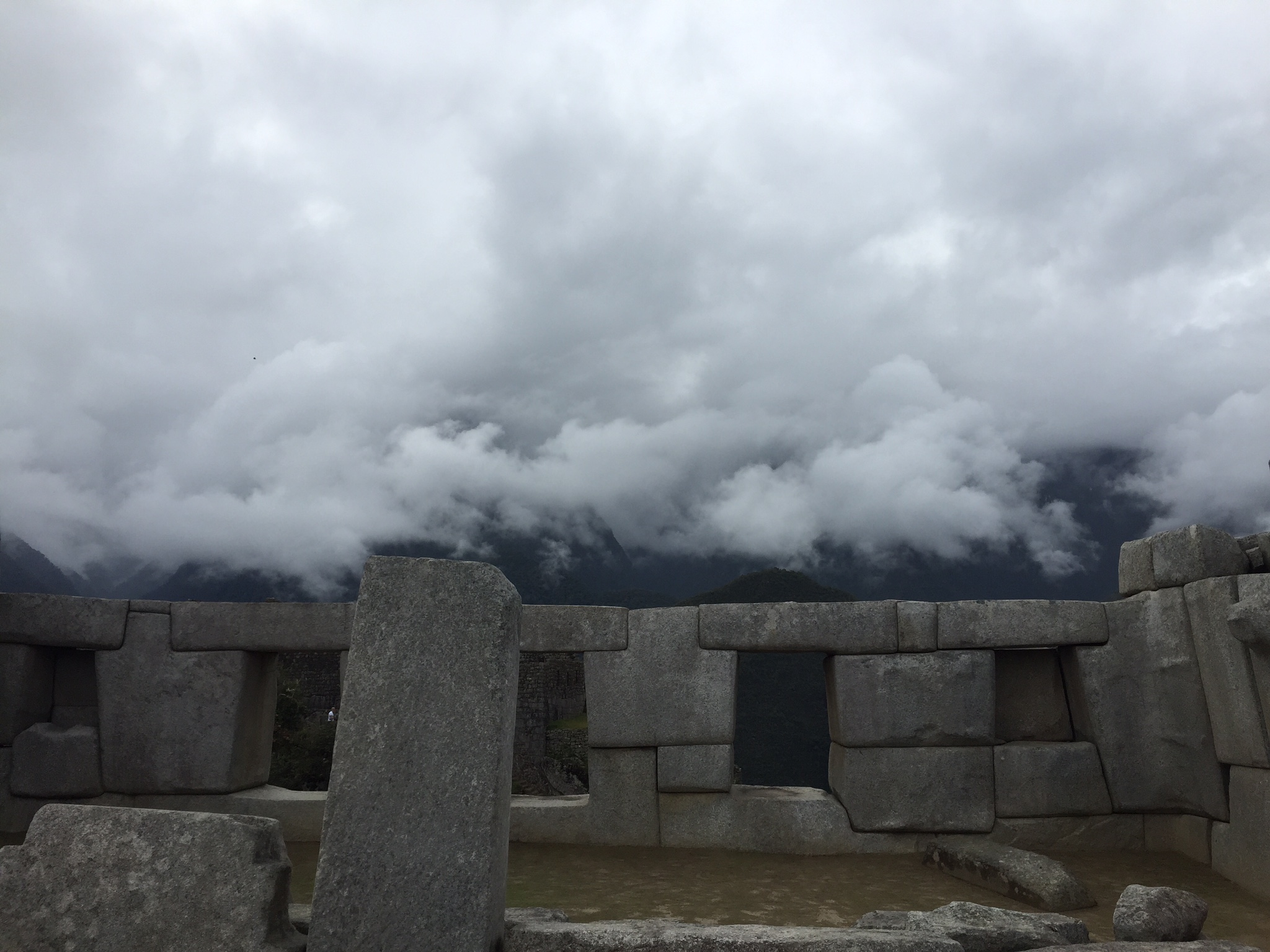 above the clouds
Machu Picchu, Peru. 2015.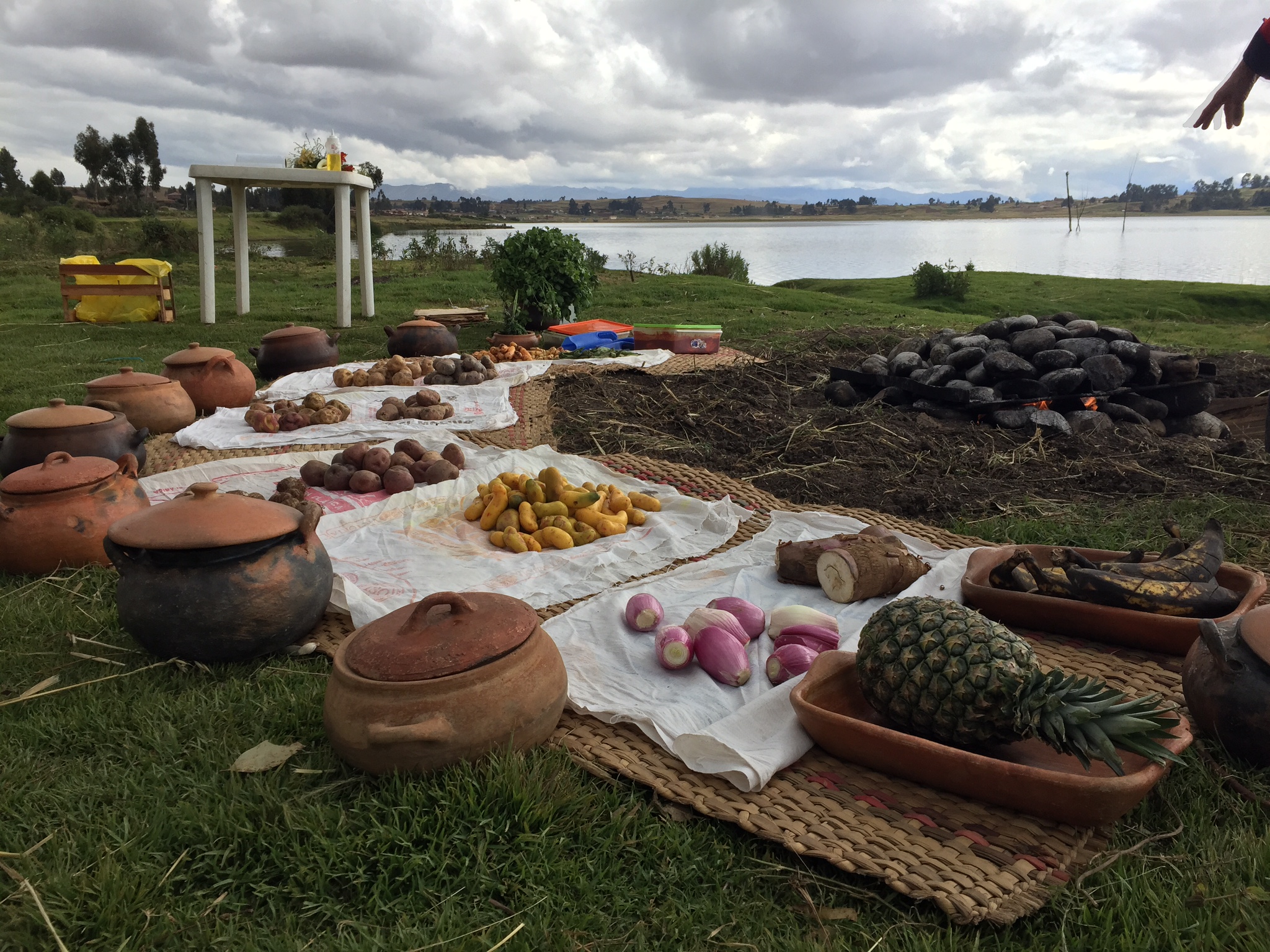 Pachamanca
Valle Sagrado, Peru. 2016.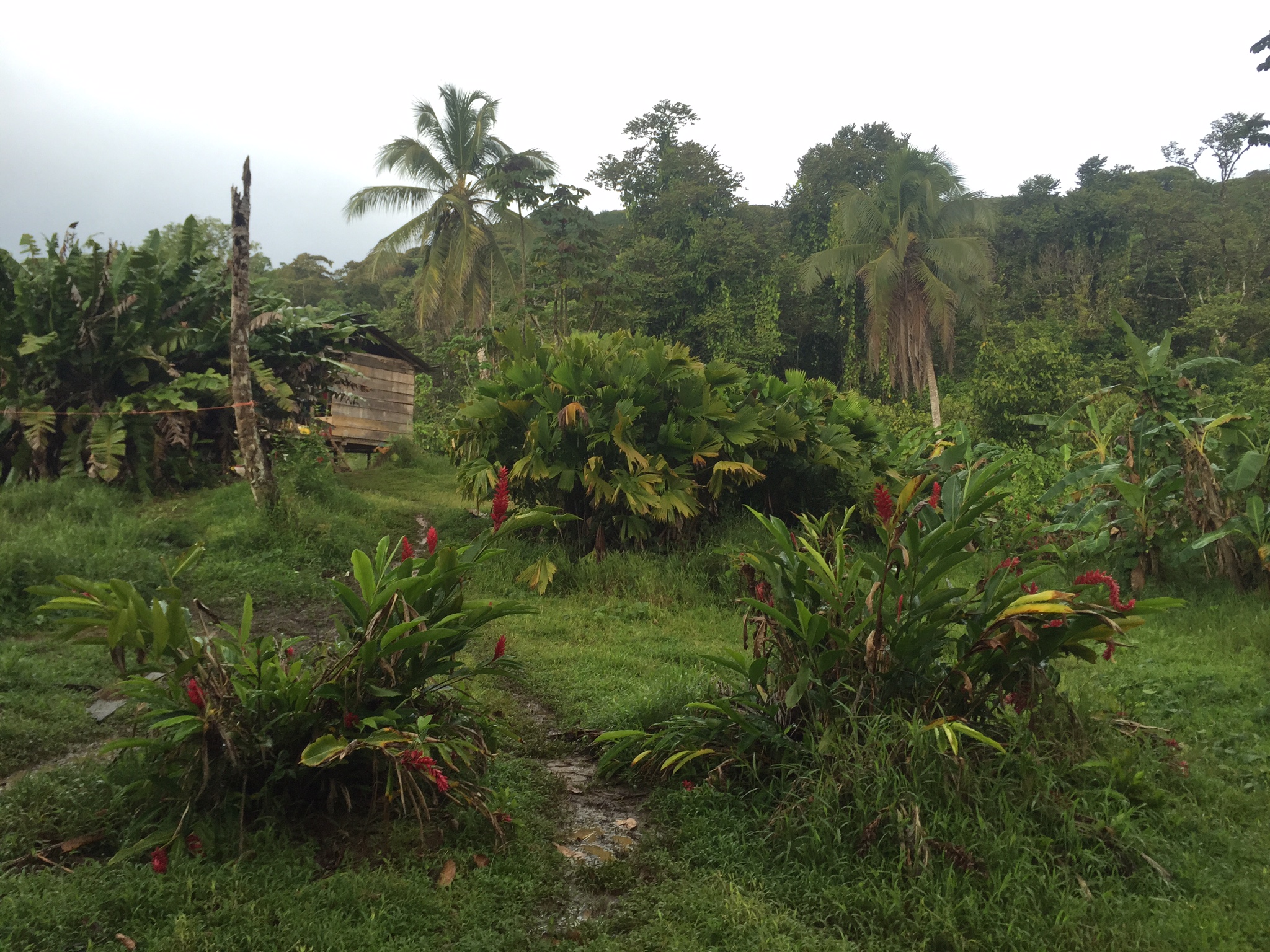 marni
Bocas del Toro, Panama. 2015.